The New Fantasyland train station (replacing the former Toon Town one) is coming along nicely! Looks really good too. Here's a quick shot from Saturday, February 4, 2012.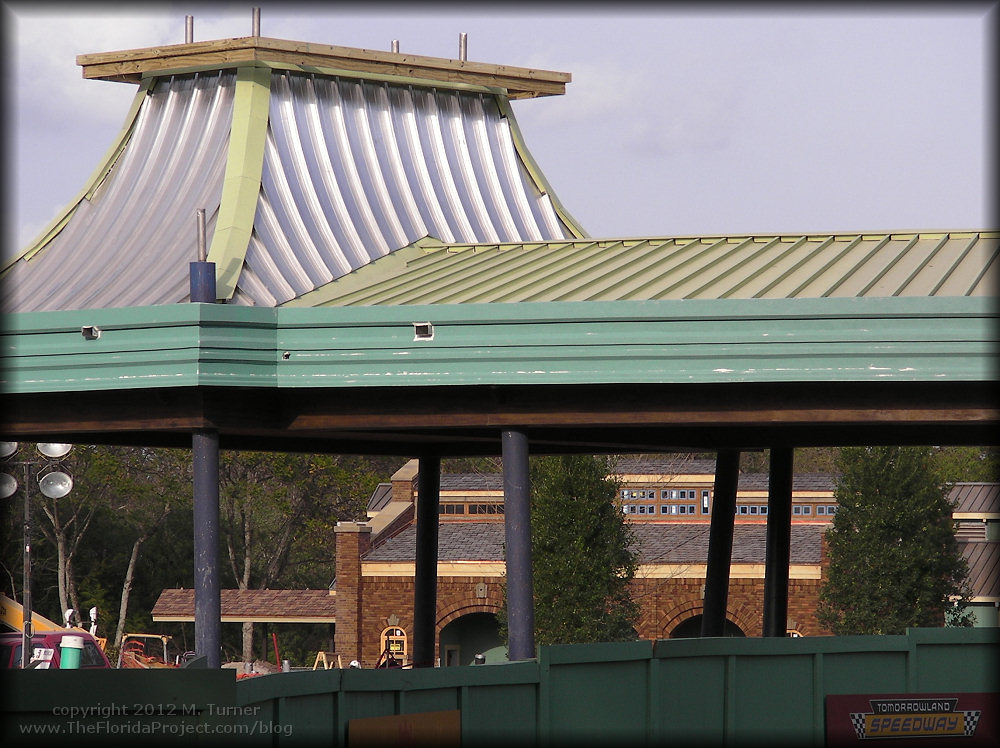 (Click for full size)
The Train Station is one of the elements to open the earliest of the new land. As you can see, it's getting a lot of attention and should be ready soon.